The pop-up banner is one of the most common marketing tools used by companies to promote their branding, mostly during exhibitions and trade shows. Aside from being easy to set up, pop-up displays are budget-friendly too. Businesses also often use them because they can attract the attention of many potential customers.
Pop-up banners make it easier for brands to advertise their products and services. Because of this, learning how to maximize them is crucial for successful marketing campaigns. These are some of the ways companies can take advantage of pop-up displays: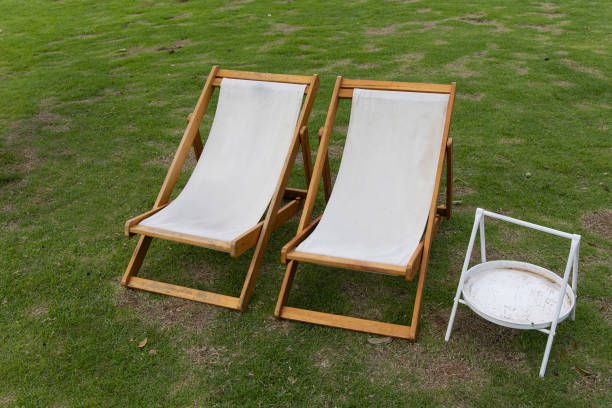 Place the Logo on the Top
Pop-up displays are ideal marketing tools during trade shows because businesses can use them to acquire new customers and connections. As these banners are super lightweight, they are easy to transport and establish to the location.
Businesses planning to use them must ensure that their logo and brand message are at eye level. Using sharp, high-resolution images with complementing color schemes is also advisable. In these ways, consumers and investors can see the brand and distinguish them from others.
Use Text and Spacing Appropriately
Making the brand messaging clear and precise also comes by arranging the letters and text for better readability and aesthetic purposes. Through this, people can easily understand the brand's goal and why they should try it. Businesses can use various elements, such as different shapes, in their pop-up banners to produce eye-catching designs. If the display is attractive, brands can draw the attention of many, increasing their chances of a higher return on investment (ROI).
Make Impactful Messaging in Small Spaces
Pop-up banners can impact the audience even in small spaces if used effectively. Some forget their messaging during designing, providing too much or unnecessary details. A better way to allow people to read the words and see images is by maximizing white space.
Because pop-up displays are highly versatile, they give companies more opportunities to think of more effective approaches to attract visitors. Such nature also enables the business to expose their brand better.
These are some of the best practices businesses can do to maximize pop-up banners. Finding a reputable outdoor marketing company can help them create the best displays. Moreover, assist them in advertising their brand through various methods, including branded deck chairs.
Star Outdoor can help companies with their outdoor branding campaign. Contact us by calling 1300 658 022 for inquiries.